Vern Hatt :: Architectural Designer :: Builder :: Contractor - serving the Lower Cape Cod Towns of Brewster, Chatham, Eastham, Harwich, Orleans, Wellfleet, Truro, and Provincetown since 1980.
Wellfleet Remodeling Contractor
Posts from the "Home Improvement Blog"
Remodeling work over the years
Additions and Remodels by a Cape Cod Remodeling Contractor
During our many years of construction experience as a remodeling contractor in the Wellfleet area, building additions onto existing homes has given us an understanding of the personal nature of the remodeling process. During the design phase of a remodel, during the building phase of a remodel , and during the decorating phase of a remodel we know how to ask the right questions and how to listen to your concerns. We know that the successful outcome of adding an addition to your home depends on successfully blending the knowledge gained from our experience with an understanding of your needs, desires and lifestyle. Click below to see examples of successful integration of design, building, and decoration in the remodels and additions on some Cape Cod homes..
Remodels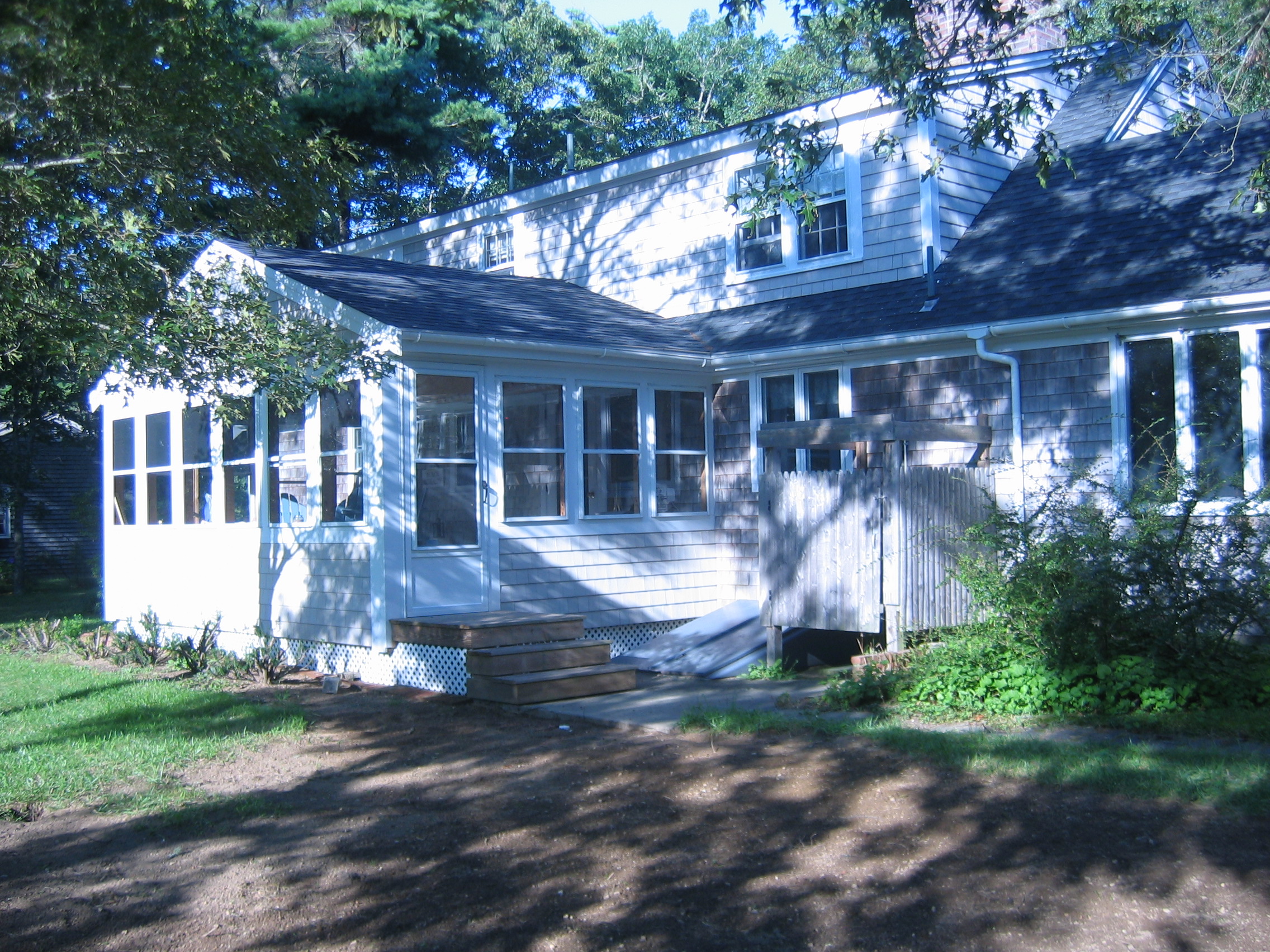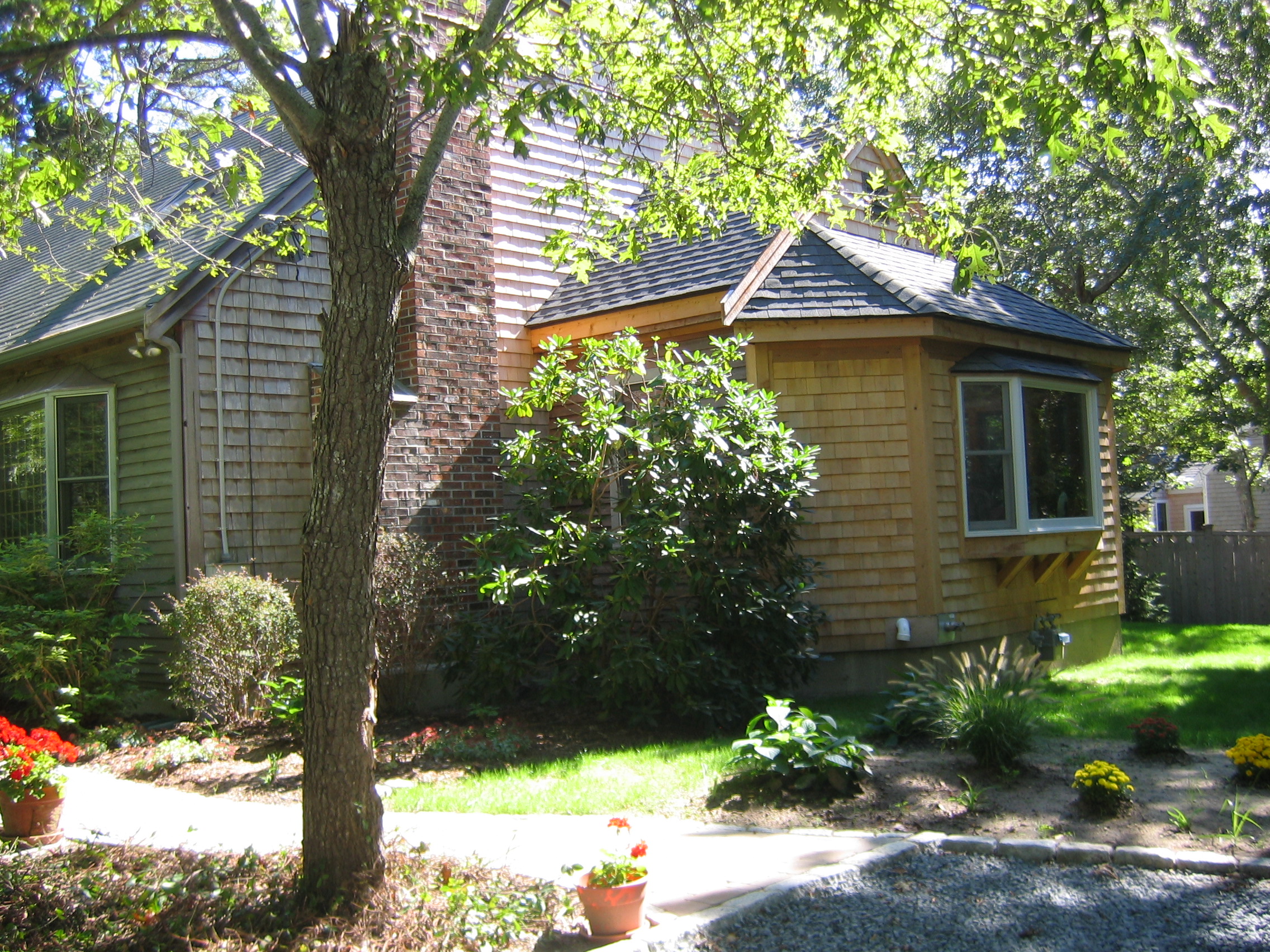 Serving the Lower Cape Cod towns as a design/build company and remodeling contractor from our office and showroom in North Eastham since 1980, we take great pride in attention to detail in our additions and remodels. If you would like to discuss the design or building of your Wellfleet addition or remodel please contact us at 508-737-7609. We will make every effort to accomodate your needs.
Click on any tile below to see an enlarged image of remodeling work that could be done to your Wellfleet home.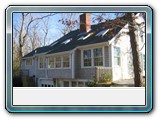 Wellfleet-remodel-seaman-picture
Wellfleet-add-second-floor-exit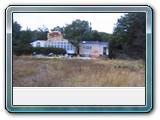 Wellfleet-Andersen-windows-over-the-marsh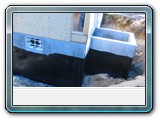 Wellfleet-concrete-for-basement-access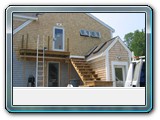 Wellfleet-covered-basement-entry-way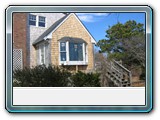 Wellfleet-gable-end-bay-window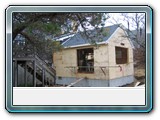 Wellfleet-lower-level-addition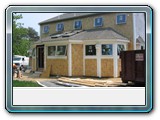 Wellfleet-wrap-around-kitchen-addition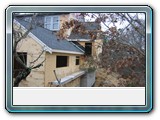 Wellfleet-multiple-additions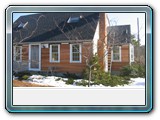 Wellfleet-new-clapboards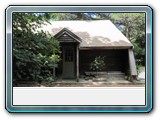 Wellfleet-outside-storage-on-garage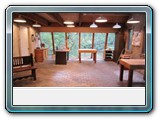 Wellfleet-passive-solar-studio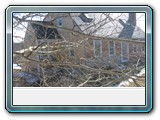 Wellfleet-red-cedar-clapboards-white-cedar-shingles
Wellfleet-saltbox-garage-studio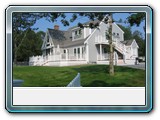 Wellfleet-added-new-rear-dormer
Wellfleet-screen-porch-deck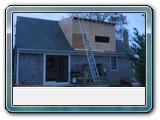 Wellfleet-shed-dormer
Wellfleet-shed-with-custom-cedar-door
Wellfleet-studio-finish
Wellfleet-tarred-foundation-before-backfill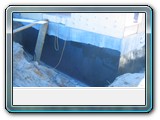 Wellfleet-tarred-foundation-for addition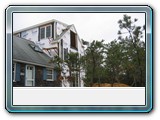 Wellfleet-third-floor-dormer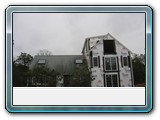 Wellfleet-three-level-addition-with-sliders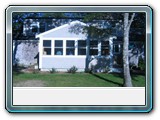 Wellfleet-three-season-room-gable-end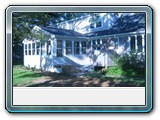 Wellfleet-three-season-room-screen-door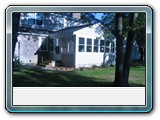 Wellfleet-three-season-room-with-steps
Wellfleet-two-car-garage-blue-doors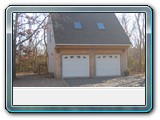 Wellfleet-two-car-saltbox-garage-with-skylights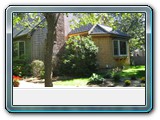 Wellfleet-wrap-around-addition-front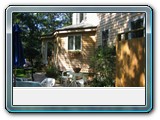 Wellfleet-wrap-around-addition-rear
Lightbox Youtube by VisualLightBox.com v5.3